Pfanner
Best drinks for great competitions
Supporting us for a long time
> Link
Giving a little bit back to the youth ...
Thanks to the big support from our sponsor Pfanner we were able to make a great workshop 2019/04 for young sailors in YCB, our home base. An extraordinary possibility to give something back to where we just came from. The workshop was initiatived by Christoph Murke by a simple and cool phonecall - you can change your world every day by yourself!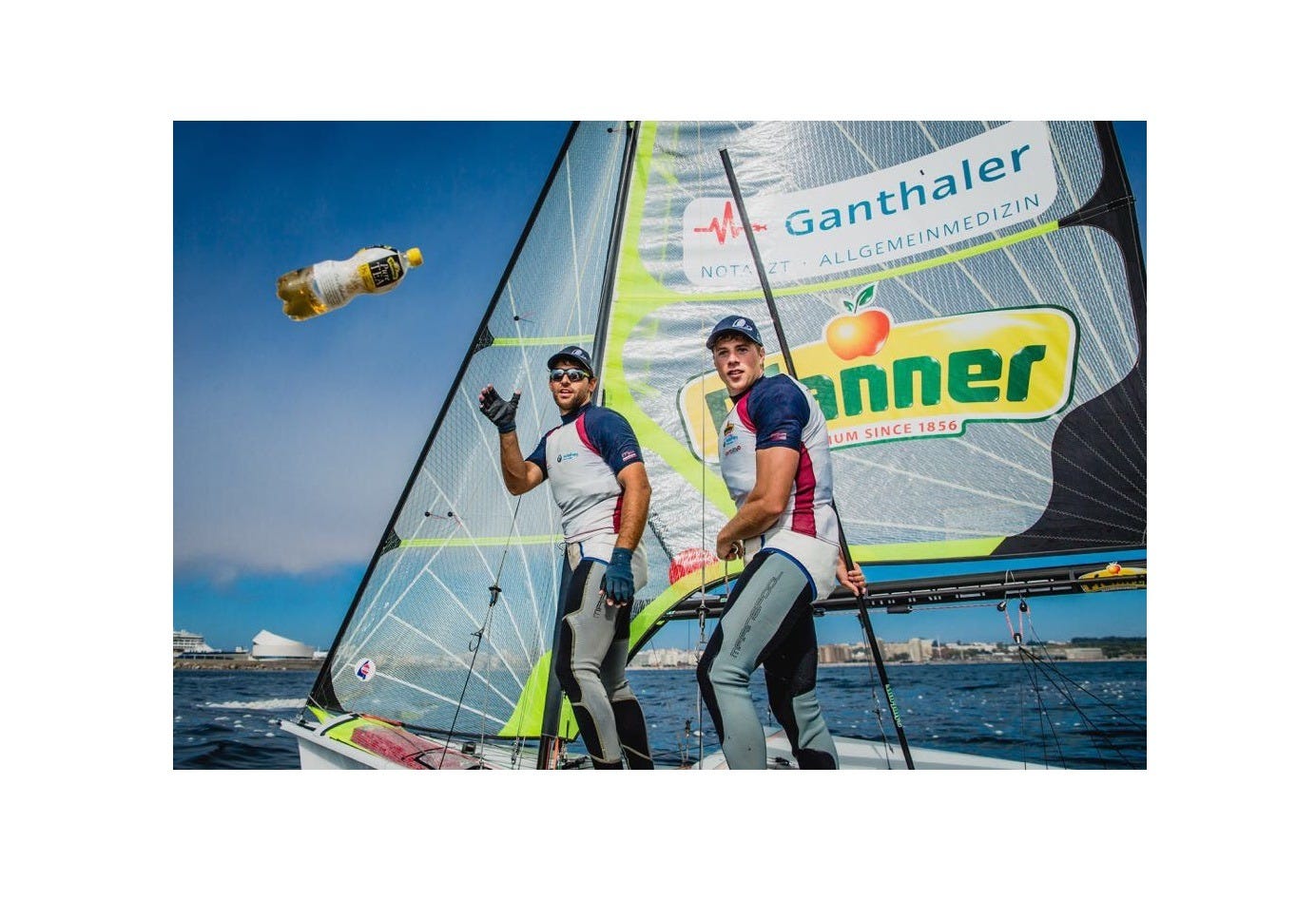 Ganthaler
Arzt für Allgemeinmedizin / Notarzt
Certified ALS provider / emergency phyiscian
Emergency medicine worldwide
Doc on board AUA / Lufthansa
Medicine since 1934

> Link

You need direct medical help?
Contact us worldwide: +43-5515-2205
Languages: German, English
Austrian emergency call center: 144
Austrian medical advisory board: 1450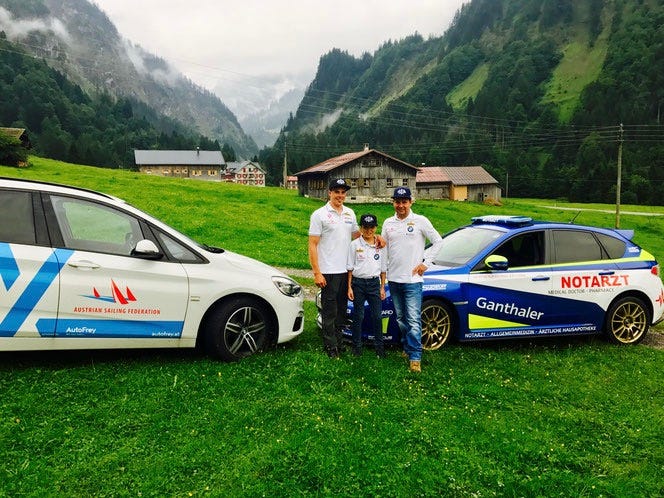 ALPLA-RECYCLING
ALPLA has over 25 years of experience in recycling. With our own recycling plants, we ensure that plastics remain in the materials cycle. We are also a competent partner for the processing of recycled plastics into new, high-quality packaging.
Evil Eye Eyewear
Sporty sunglasses that are produced with the highest quality in Austria. Best eye protection and great glasses for professional sailors
> Link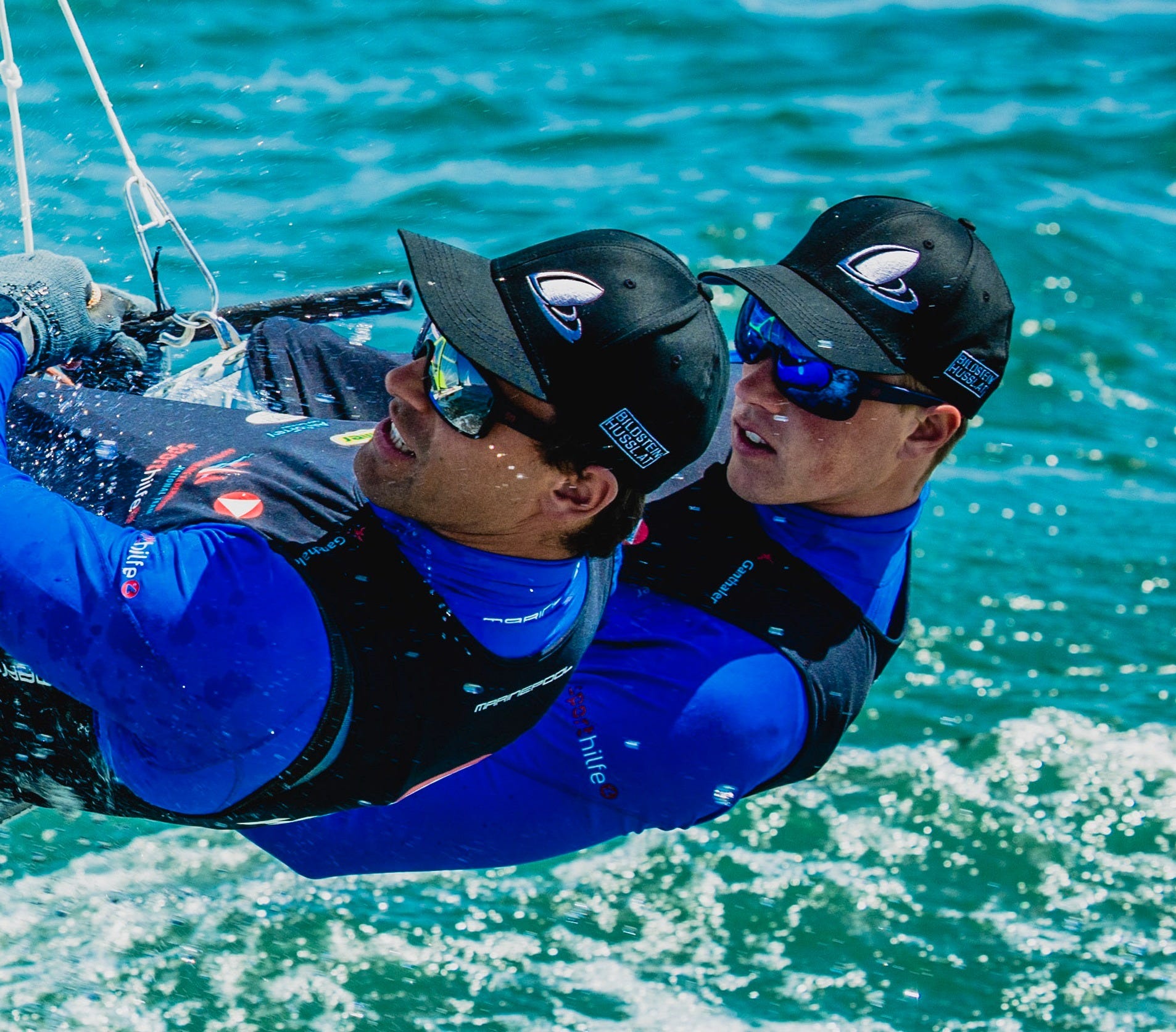 Candidate Sailing
Candidate Sailing gives you exclusive insights into the life of professional Austrian sailors.
Experience action, speed and lots of spectacular adventures.

We want to thank you all.
Thank you for your great support.
It brought us where we are right now.
We appreciate your help every single day.